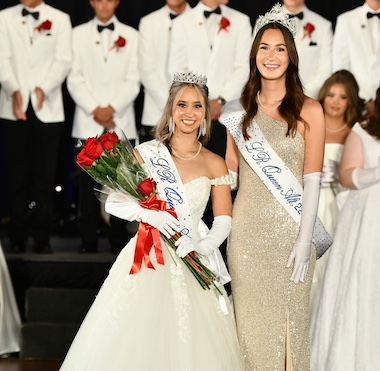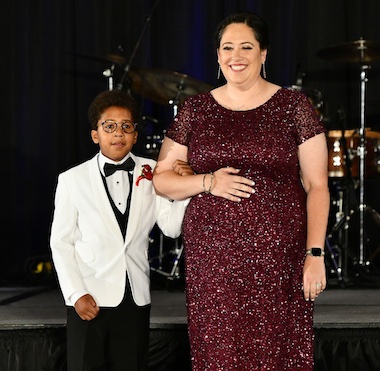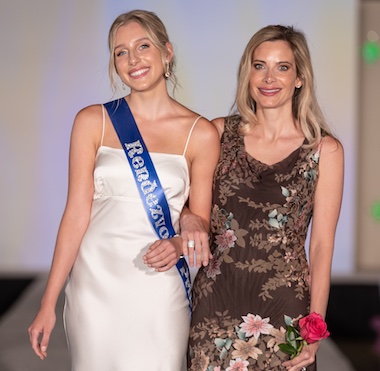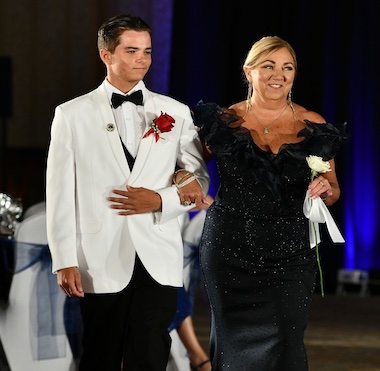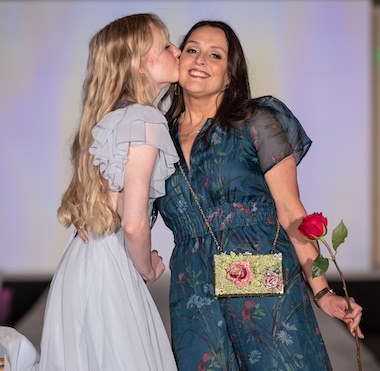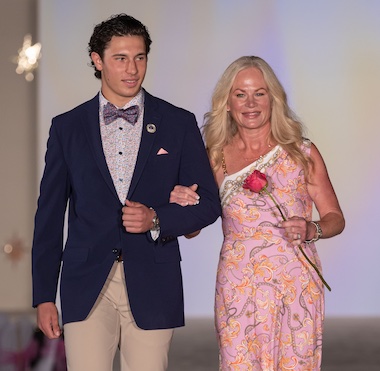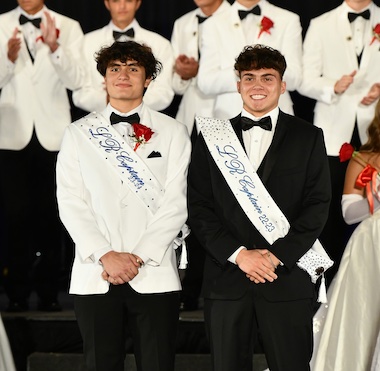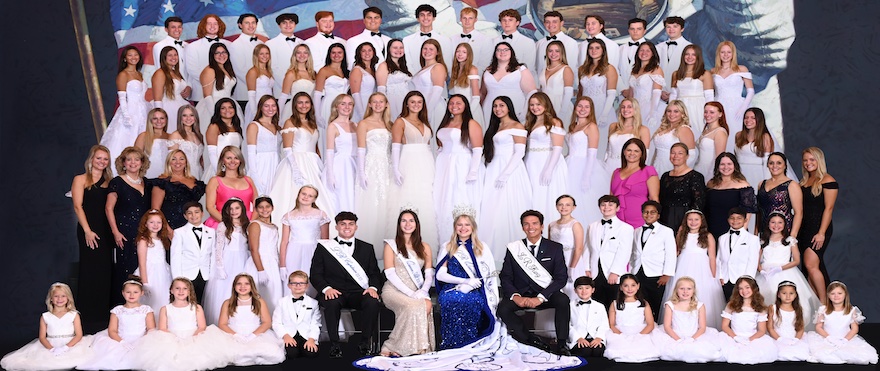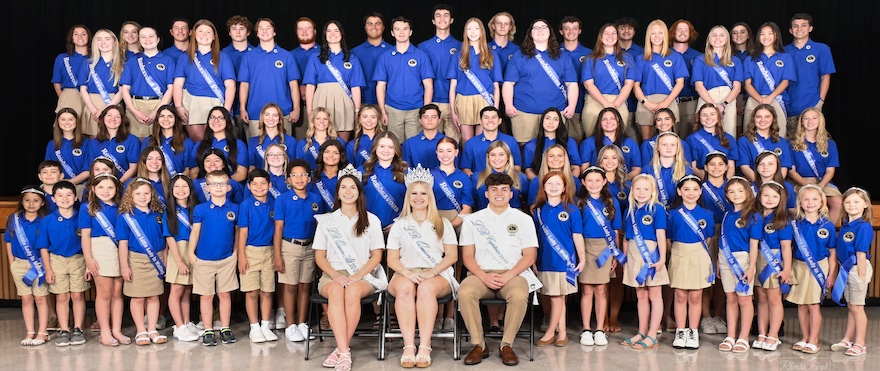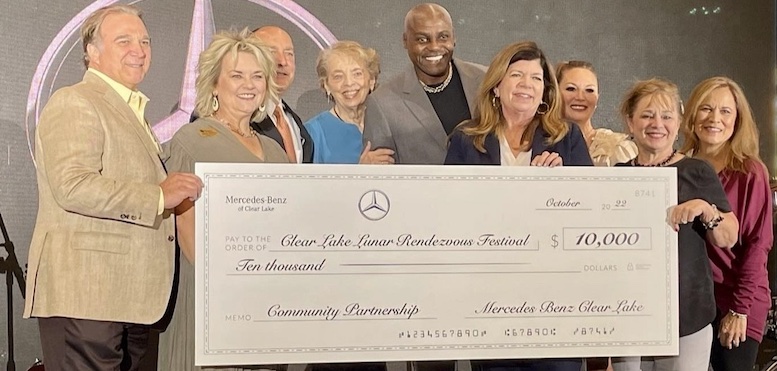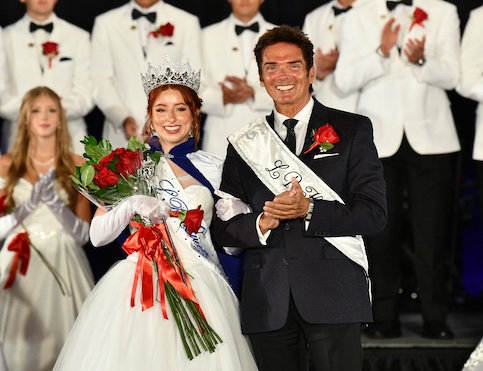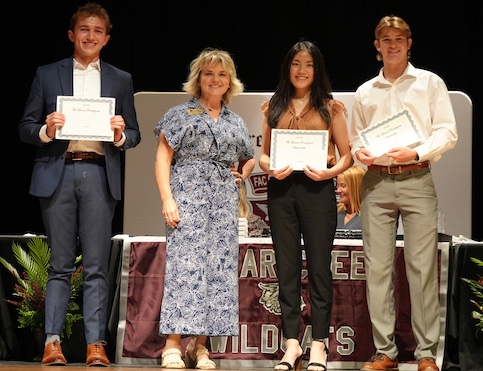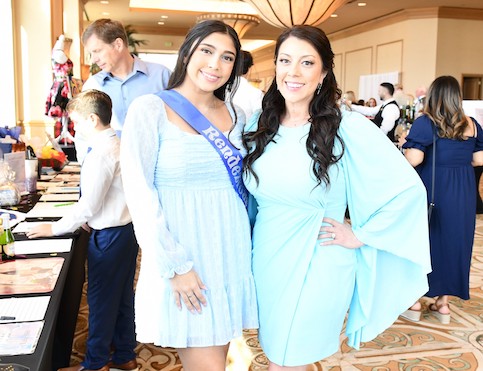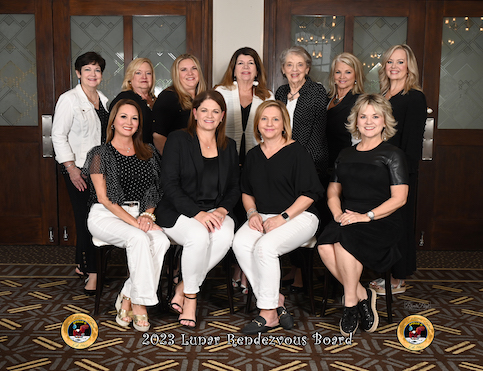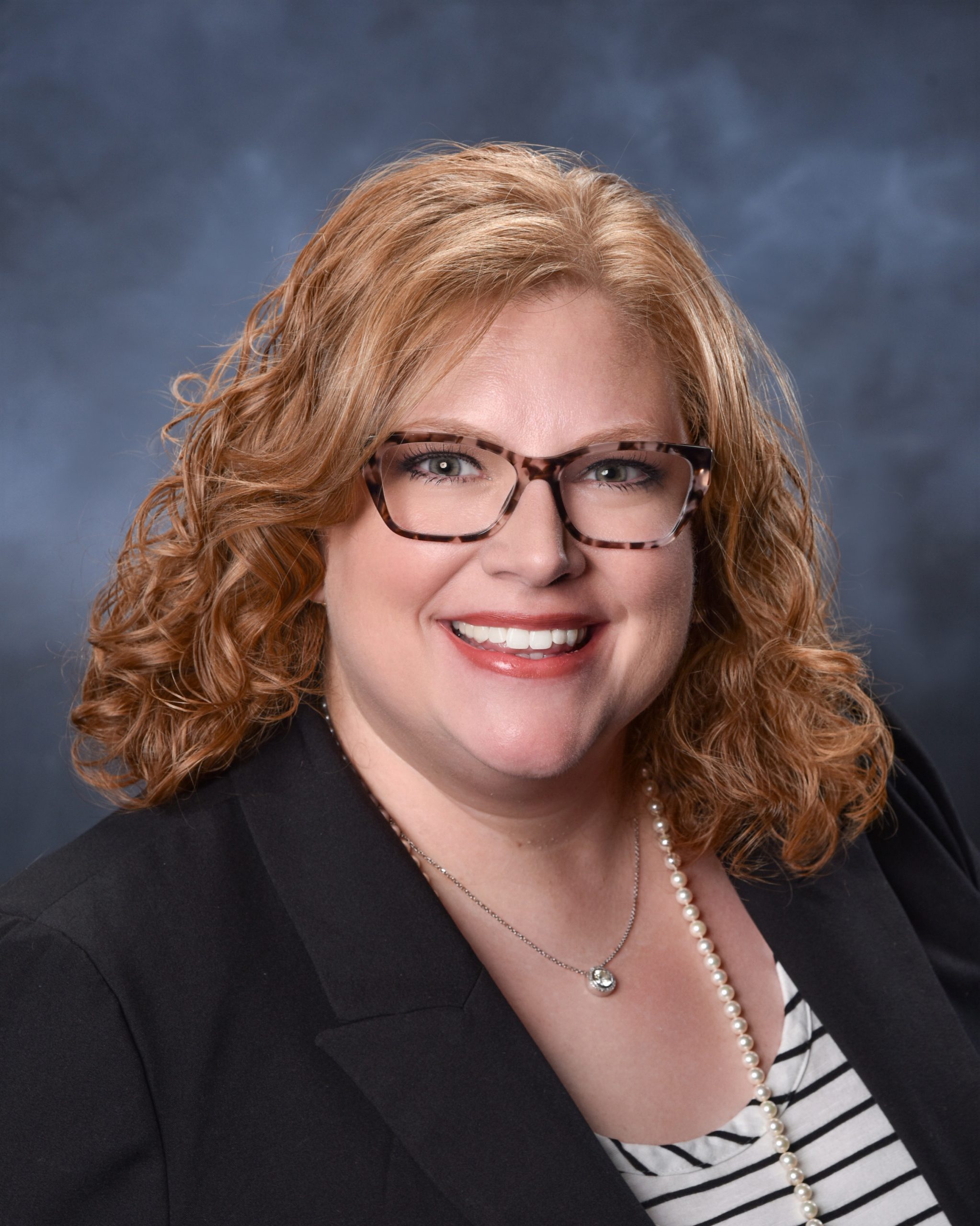 Elizabeth Byrd Olin
2024 Lunar Rendezvous General Chair
The Clear Lake Lunar Rendezvous Festival is proud to introduce the 59th General Chair, Elizabeth Byrd Olin. Growing up in the Clear Lake area, Elizabeth has been a part of the Lunar Rendezvous organization for over 16 years. In 2001, she was a Princess and was selected as Queen Alternate for the 2002 Lunar Rendezvous Festival. Upon returning from college at Texas Christian University, she volunteered in multiple capacities with the Lunar Rendezvous Festival. She has co-chaired the Royals, the Little Court, and the Big Court along with organizing the Sunset Service, Coronation Ball and the Fashion Show. Her family has been involved with the Lunar Rendezvous Festival for many years, with her children and numerous nieces and nephews having participated in the Little Court.
Elizabeth graduated from Texas Christian University in 2007, with a master's degree in secondary education and began her teaching career that same year in Clear Creek ISD at Clear Lake High School, her alma mater. Elizabeth was recognized by her colleagues by being named Teacher of the Year for Clear Lake High School in 2016 and was chosen as a top three District finalist for CCISD Secondary Teacher of the Year. After ten years in the classroom teaching both high school and intermediate, she became an administrator for CCISD and has served as Assistant Principal for seven years.
In 2007 she met her husband, Jeff, and they have been married for fourteen years. Together they have two wonderful children, Connor (11) and Charlotte (8), who keep them very active with baseball, dance, and soccer. They are members of Mary Queen Catholic Church and enjoy being able to support the Clear Creek Education Foundation. Elizabeth has a passion for baking and has started her own company, Red Byrd Cookies. She greatly appreciates her family's support of her small business, as they enjoy taste testing and brainstorming ideas for her next creation.
Elizabeth is honored to chair the Lunar Rendezvous Festival. She cherishes her festival memories and is looking forward to creating many more as she and her team raise money to give back to the Houston Bay Area through deserving organizations and need-based scholarships for students to pursue their education beyond high school.