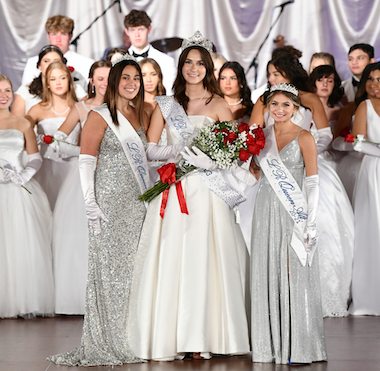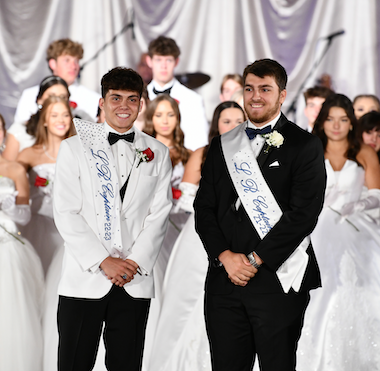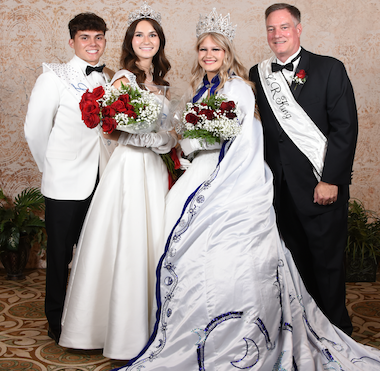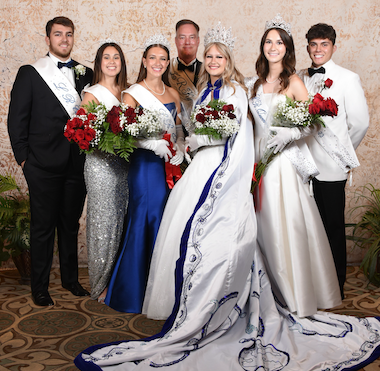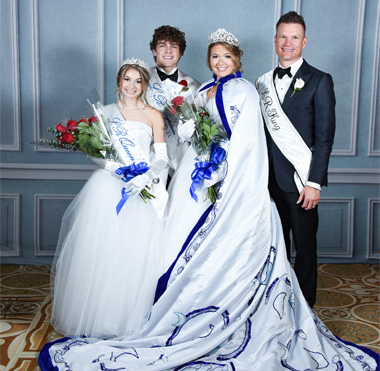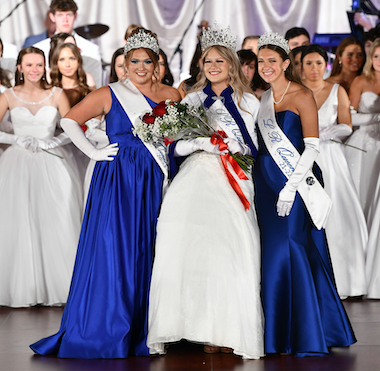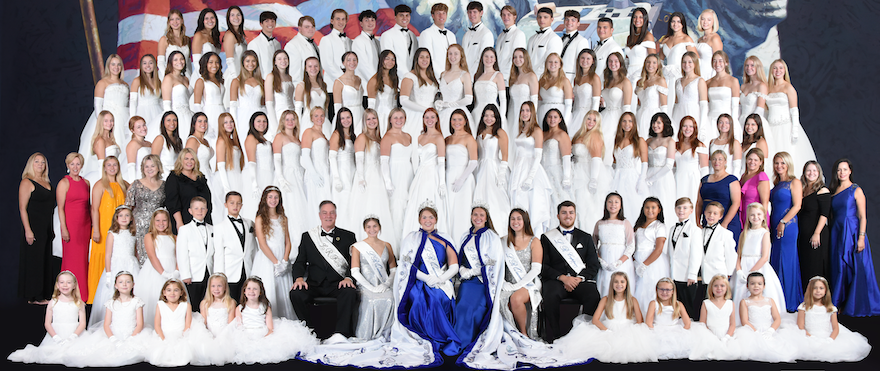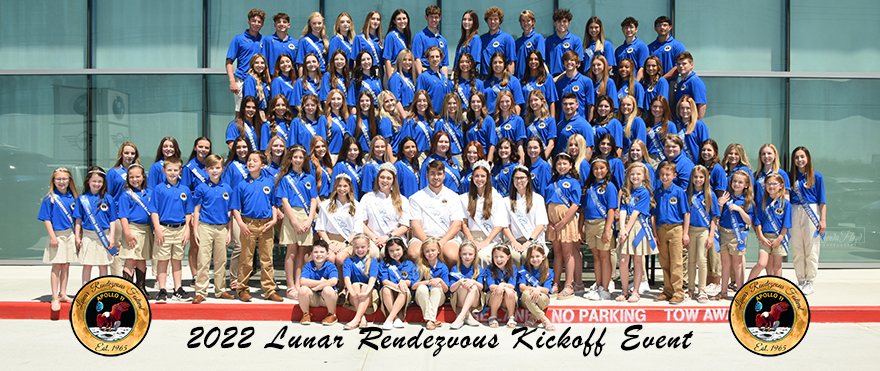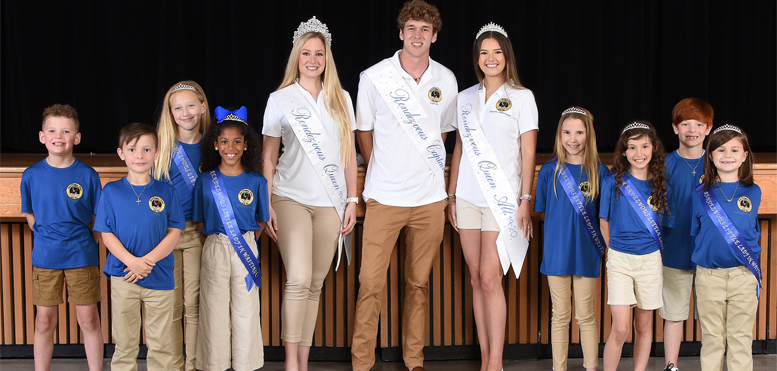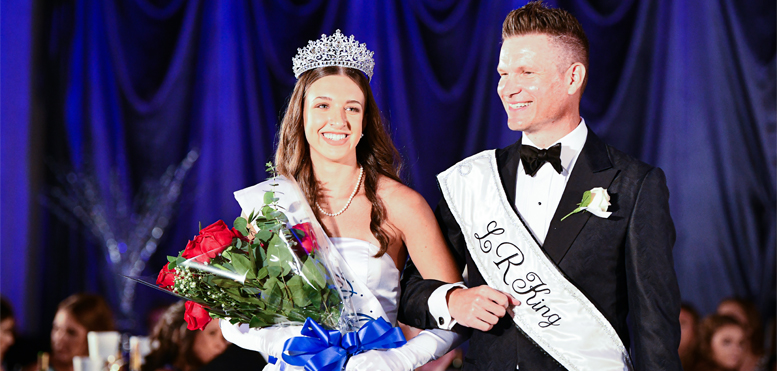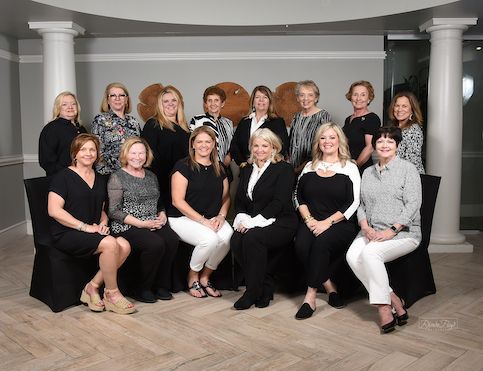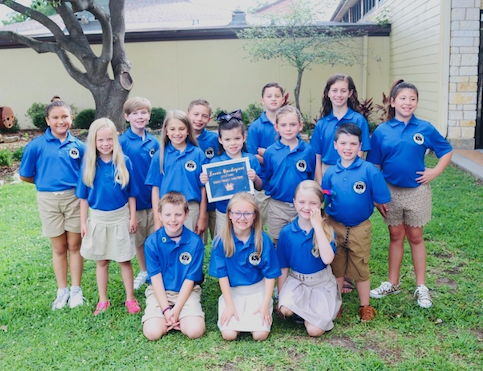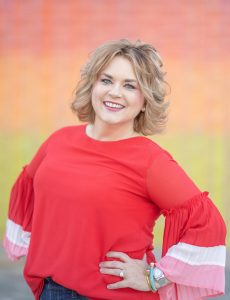 Wendy Drapela
2022 Lunar Rendezvous Chairman
Wendy Drapela is proud to be the General Chairman for the 57th Lunar Rendezvous Festival. She has called League City her home for the last 29 years. Once she arrived, she jumped right into her "service" career, beginning with teaching CCE & Confirmation at her church. The past several years Wendy has been active in chairing multiple events, including chairing the American Heart Association Go Red for Women. Last year she teamed up with Kathy Rea to chair the fabulous Lunar Rendezvous Fashion Show.
Wendy has many names, wife, mom & MawMaw! She is married to Mark Drapela, the mother to Aric and Kasey, and MawMaw to Kayson Carroll and Willow Bird!
She would not be able to volunteer for Lunar Rendezvous without the support of Abbey Lee, the owner of Moxie District 31. Wendy works as the Sales Manager at Moxie District 31, where you can catch them laughing, dancing and making women look and feel gorgeous.
Wendy surrounds herself with strong women who come together and do great things! She would like to thank Dinah Matthews and Jill Reason for asking her to chair her first event with Lunar Rendezvous in 2015. She is thankful for Mary Williams and Angie Weiman for teaching her the art of fundraising for nonprofits. She is incredibly grateful to call Ann Wismer not only a friend, but also a mentor through her many life aspirations. Michelle Holland and Kim Woods are invaluable leaders for Wendy by offering immeasurable support, guidance and friendship.
With an organization with such rich history, it takes an incredible board of directors, advisory board, chairpersons and volunteers to make a memorable and historical Lunar Rendezvous.
Now, let's laugh, have fun and raise some money!