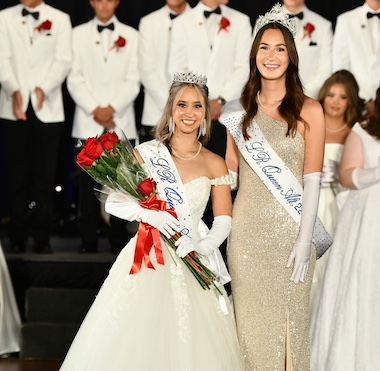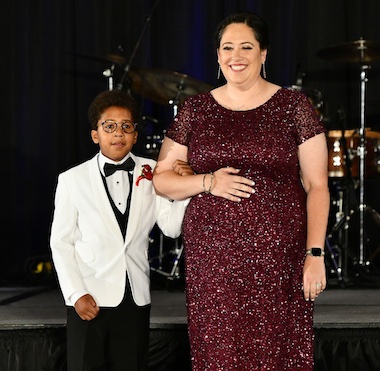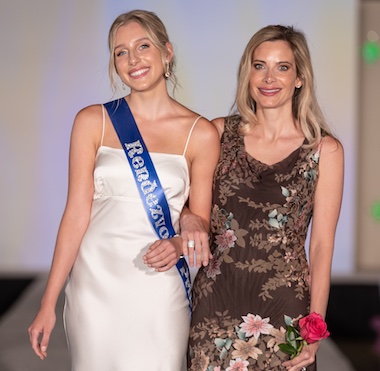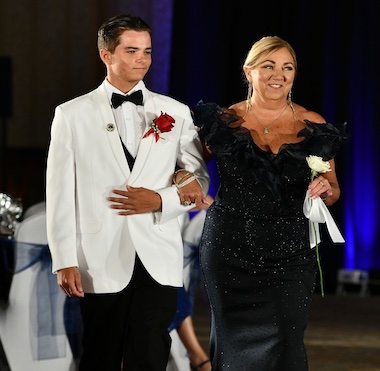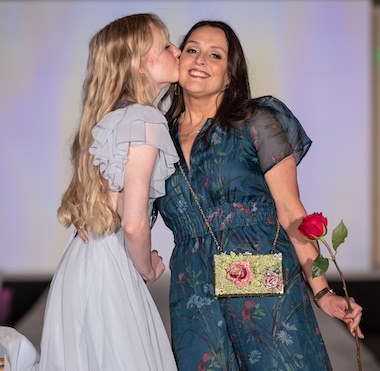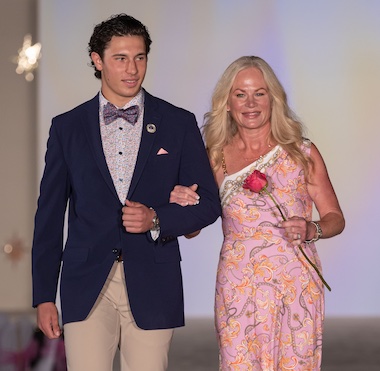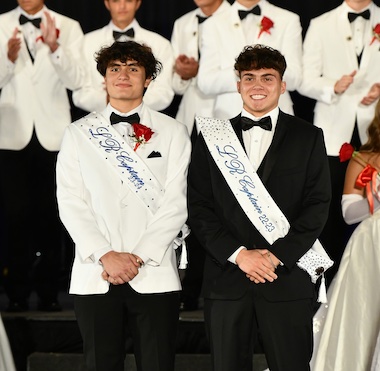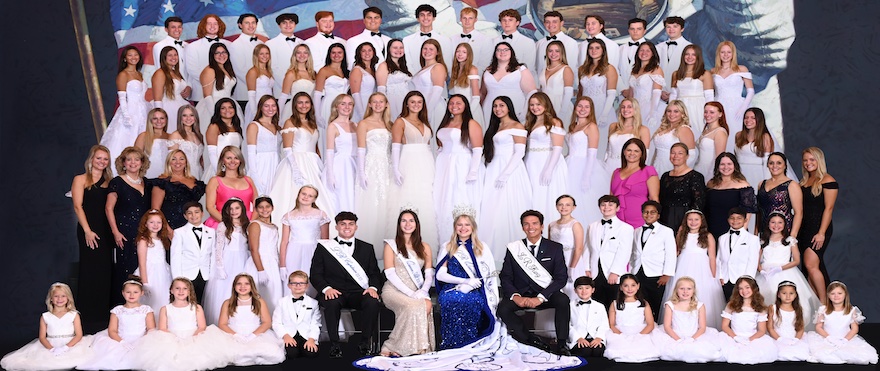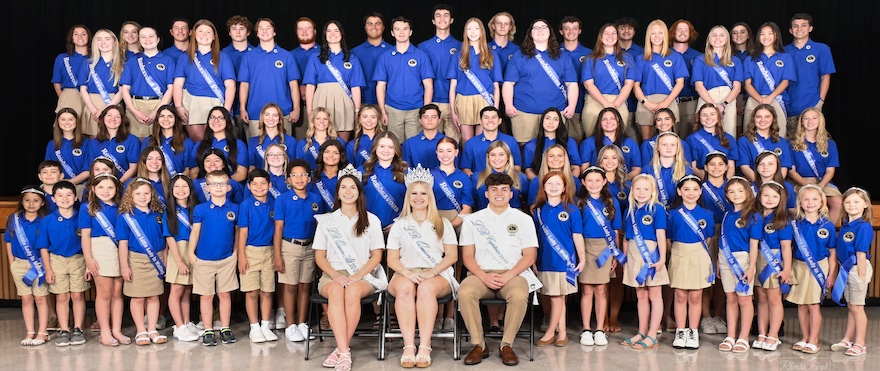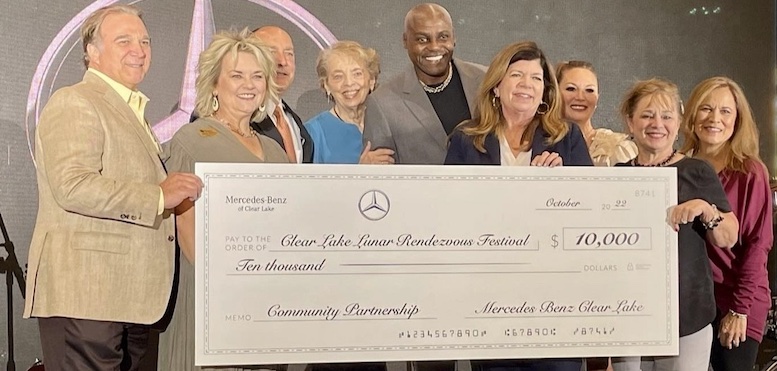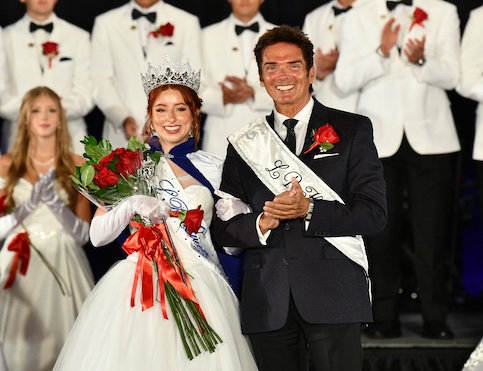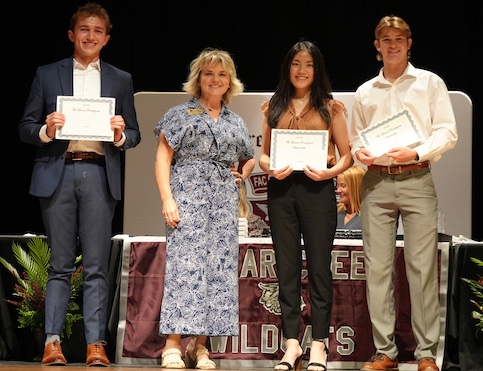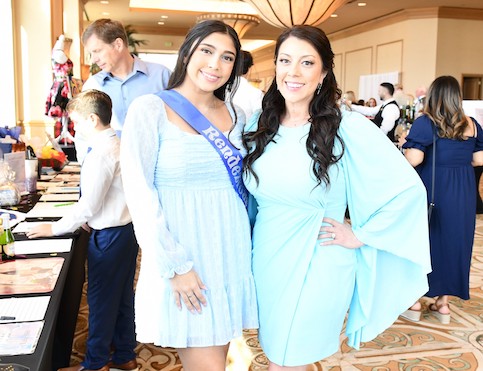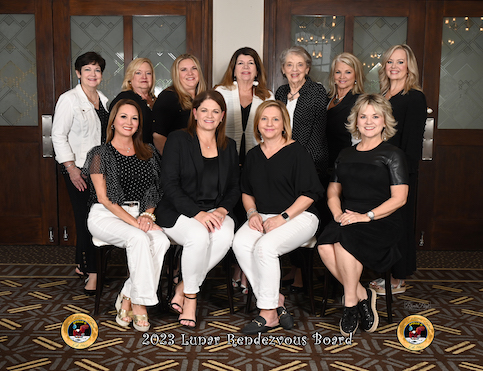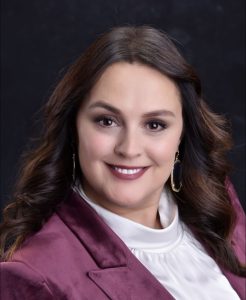 Phoebe McCourt
2023 Lunar Rendezvous Chairman
Phoebe McCourt is honored to serve as the General Chair for the 58th annual Lunar Rendezvous Festival. After graduating from Texas A&M with a degree in Journalism, she moved to Houston, where she eventually met her husband, Brian. They have called League City home for over 20 years. They are proud parents to daughters, Piper and Posie. Phoebe loves to be involved in the community, promoting the arts, and has been able to do so with her husband's support, encouragement, and love. Together, they have worked hard building their business, Preferred Climate Solutions, and raising their girls who stay busy in school, activities, and ballet.
Phoebe and her family became involved in Lunar Rendezvous when her younger daughter, Posie, became a Little Lady in Waiting several years ago. Since then, she has served as the Big Court Co-Chair, where she has collaborated with some incredible Lunar team members and families.
Phoebe found her servant's heart when her older daughter's kindergarten teacher asked her to serve as Room Mom. She has since, been honored to serve CCISD in many capacities, including PTA Board Member, Arts in Education Chair, PTSA 1st Vice President, and proudly serving incredible CCISD teachers over the years. Phoebe's favorite moments volunteering were in the art classes at Gilmore Elementary. She has taught many children over the years in Faith Formation at St. Mary of the Expectation Catholic Church.
Phoebe and her daughter, Piper, are members of the Space City Chapter of National Charity League. NCL is a mother-daughter philanthropic organization that focuses on leadership, culture, and fostering the mother-daughter relationship. They enjoy volunteering among different philanthropies in the community, and bonding with other mothers and daughters, while spending the extra time together. They look forward to welcoming little sis, Posie, as a NCL Legacy in the months to come.
For 12 years, Phoebe has had the privilege of volunteering with the Bay Area Houston Ballet and Theatre (BAHBT), striving to contribute to their mission to enhance cultural awareness through performing arts in the community. She currently serves BAHBT as Company Manager. Phoebe has been an active member of the Leadership Team, serving as Communications Chair, Production Team Member, Sugar Plum Fairy Breakfast Committee Member, and multiple areas backstage, wherever she may be of help. She was the Chair for The Nutcracker in 2019, The Show Must Go On in 2020 and is honored to be a 2021 BAHBT Volunteer Hall of Fame recipient, alongside her husband, Brian, who serves as the BAHBT Production Manager. He works alongside other dads behind the scenes pulling ropes, moving props, laying marley, and making the magic happen for his ballet-dancing daughters, and BAHBT's beautiful ballet Company.
Phoebe is grateful for the opportunity to serve the Lunar Rendezvous Festival as the General Chair this season and is committed to helping this year be a spectacular year!